Senator Affleck?
Oh hell, why not? Surely he can't be as bad a legislator as he is an actor.
But what does it say about the current state of the Democratic Party, that their hottest prospect is in actively trying to recruit... Ben Affleck. Think about that, people. Ben. Fricken. Affleck.
I swear, the Republicans have one thing, and I mean only one thing going for them right now -- their opposition.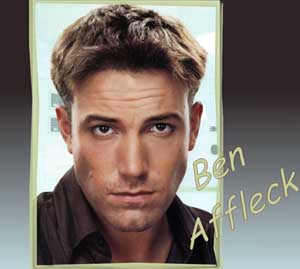 (Hat tip: Ace)