Who needs first class anyway?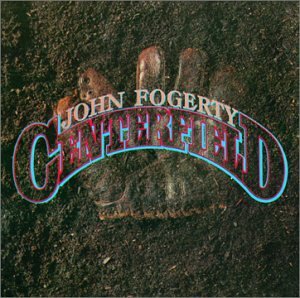 My wife and I were driving around yesterday and I was playing a John Fogerty CD. After hearing the song "Centerfield," Mrs. Cynical confessed that it was the first time she'd ever understood the lyrics. She's always heard "Put me in, coach!" as "Put me in coach." As in "No thank you, Mrs. Flight Attendant. There's no need to upgrade me to first class. I'm perfectly happy to be seated in economy."
So is this a boy/girl thing? A red state/blue state thing? What?