I'm launching a boycott
This weekend, Senator Russ Feingold (Moonbat, WI) proposed censuring President Bush.
Now I'm not sure what this entails, exactly, but it doesn't sound very good. I wish these ankle-biting obstructionists would quit attacking our president in time of war for keeping us safe. And to prove it, I'm going to break with tradition and officially start a boycott. From this point forward, I will not drink a single Feingold beer until the senator drops this outrageous proposal.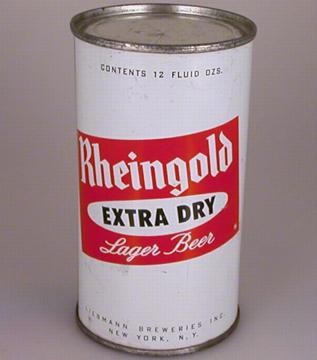 That's right, not one more beer, dammit! (All right, I know it's not exactly spelled the same, but it's the closest I could get.)
I know this goes against my normal "no boycotts" policy, but this one should be fairly painless to implement, since no human has actually consumed a Feingold in, what, thirty years? The ones I see at the corner deli still have a pull-top on 'em, for God's sake.
Who's with me?!?