Planning your vegetarian Thanksgiving dinner
Here's something from the Wall Street Journal for all those weenies who got vapors watching Sarah Palin's turkey pardoning photo op.
Check 'em out! They're all turkey-friendly.

Mmm, nothing says "Home for the Holidays" like a puckered, vaguely football-shaped faux turkey polyp.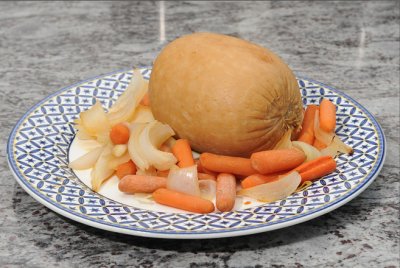 Okay, this one actually doesn't look all that bad. "A" for effort.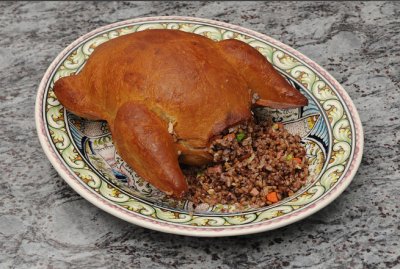 Mmm, pass the gravy. Lots of gravy. Lots and lots....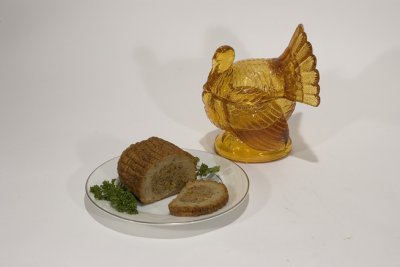 "We thank thee O bama for this bountiful and cruelty-free blessing we are about to receive...."